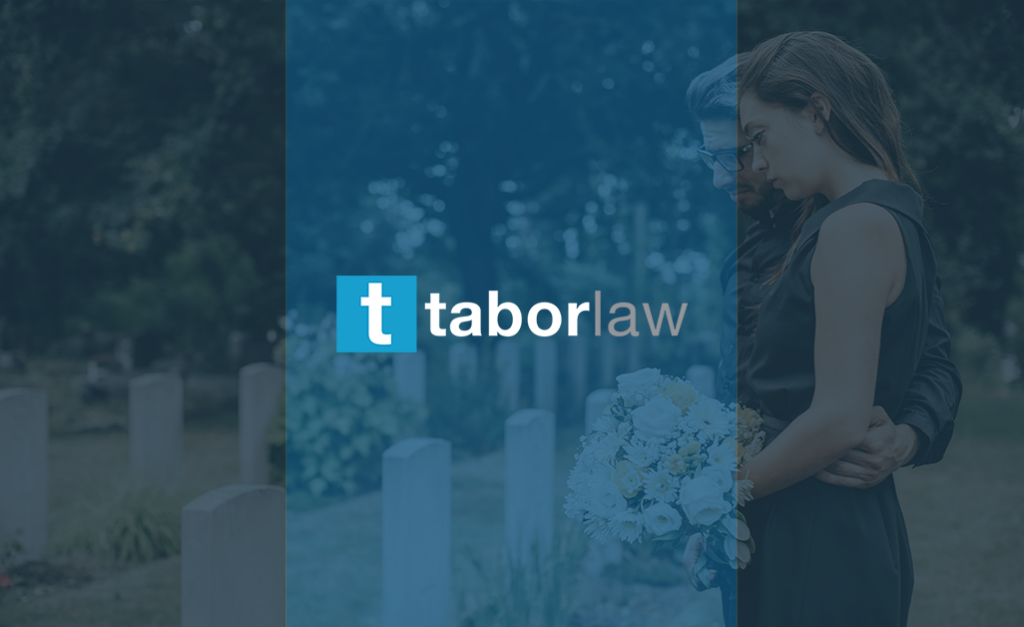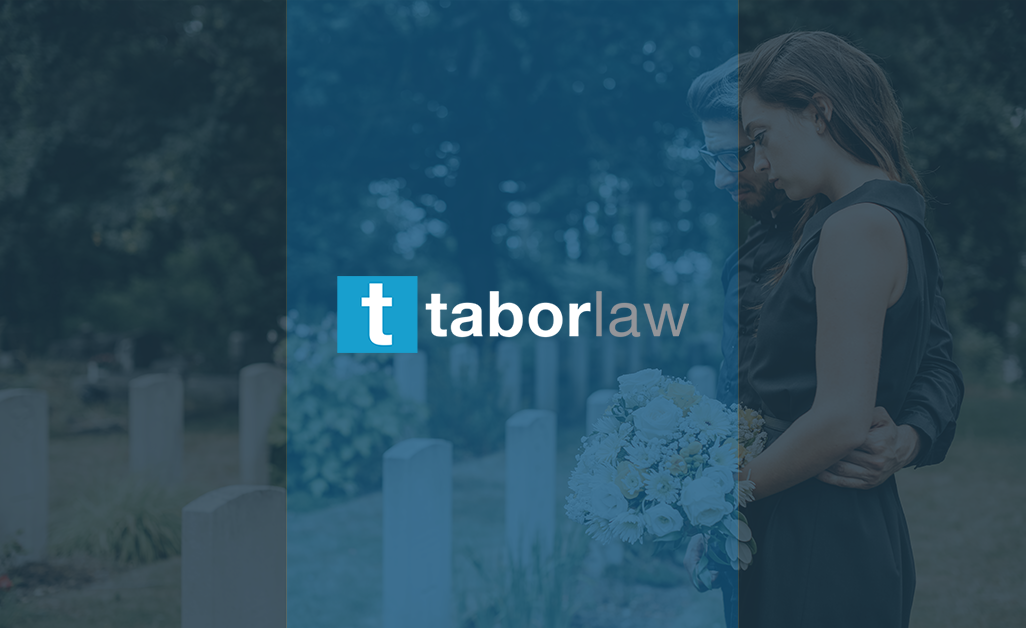 The unexpected loss of a loved one can be one of the hardest things a family ever has to go through. Adding on top of that the complexities and emotional pain of a wrongful death lawsuit can make life feel very overwhelming. Although you are not legally required to hire an attorney to file a wrongful death lawsuit, this doesn't necessarily mean you shouldn't hire one. An attorney with extensive experience specifically with wrongful death lawsuits will have the knowledge and expertise necessary to effectively handle your claim and ensure you and your family can recover damages.
Reasons Why You Should Hire a Wrongful Death Attorney
After losing a loved one, you and your family will need time to cope and heal with this loss. Instead of spending your time on attempting to handle a wrongful death lawsuit, hire an attorney and focus your energy on healing.
Here are some other reasons why it is best to hire a wrongful death attorney:
Your attorney can provide a reasonable estimate for your claim: Experienced wrongful death attorneys handle cases like yours frequently and, therefore, have the knowledge and background necessary to properly evaluate your claim and estimate its value. To value your claim, your attorney will consider a variety of factors, including your loved one's final medical expenses, burial costs, funeral costs, lost wages, and even the cost of pursuing the wrongful death lawsuit.
Your attorney can provide the support you need: The loss of a loved one is personal, which can make it difficult to think clearly if you are handling the claim without legal assistance. Your attorney will provide the support you need by handling the legal side of things, so you can properly mourn and avoid making any emotional decisions that could harm your case.
Your attorney can take your case to trial: Although most cases are able to settle outside of court, it is not always possible. If you are unable to settle, you will need an experienced attorney to represent your case in court, so you can receive the compensation you deserve. It will be exceptionally difficult to go through this stage in your claim without an attorney.
Schedule a Free Consultation with an Experienced Wrongful Death Attorney
If you lost loved one due to negligence, the team at Tabor Law Firm, LLP will fight on your behalf while you focus on grieving and healing from this loss. Our attorneys have over 100 years of combined experience and a reputation for success, so you can trust that your case will be in good hands with us.
Call our law office today at (317) 236-9000 to get started on your wrongful death claim. We offer free consultations.