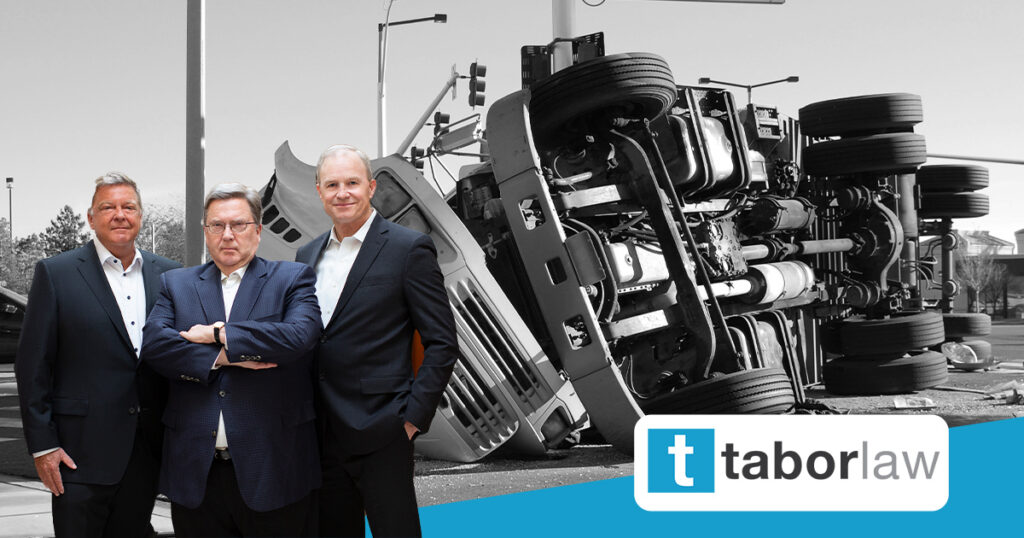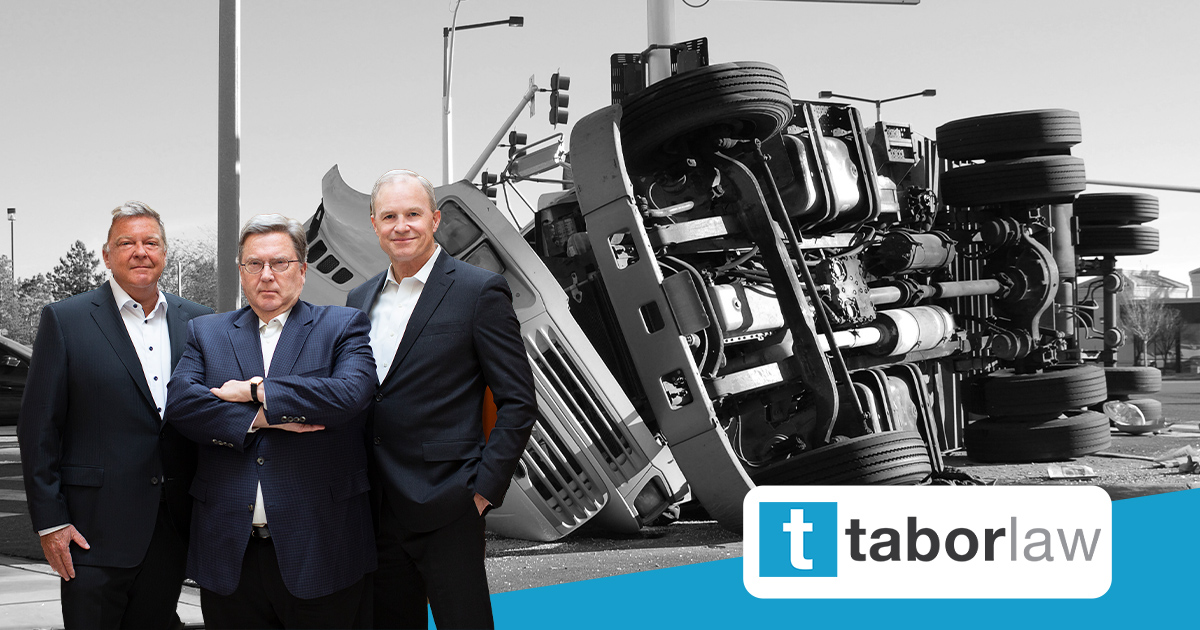 Tabor Law's deep legal team has nearly a century of combined legal
acumen representing diverse clients from both Indiana and out-of-state.
Given that broad experience, the firm is often contacted by attorneys in
Indiana and other states for advice and co-counsel.
We proudly play that role. We are frequently asked to do so by other firms
that don't have adequate resources to fully help a client or proven
experience with a particular kind of injury or accident claim. Our attorneys
work seamlessly with other Indiana attorneys and counsel from outside
the state on referral matters.
Local rules and processes in legal matters can vary substantially even
in different locales of the same state. That is one reason why we often
work in tandem with other Indiana lawyers who seek our input on specific cases.
And that is true in an even more material way concerning out-of-state personal
injury matters with an Indiana connection. Perhaps a resident from another
state becomes a principal in a serious personal injury or
wrongful death case in Indiana. Or it might be the case that an accident in another jurisdiction
involves an individual or family from Indiana.
Whatever the circumstances, we often receive attorney
referrals seeking our counsel and assistance. We have diligently provided it for years across a wide universe of injury-related matters.
We welcome the opportunity to provide information concerning the referral
work we do on both Indiana and national cases and the names of lawyers
across the country that we have centrally assisted in personal injury matters.