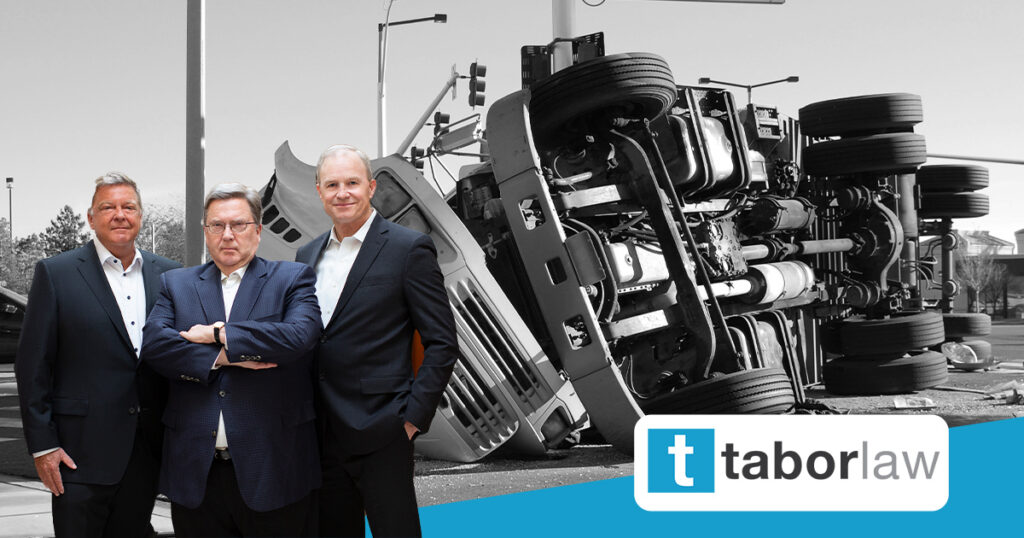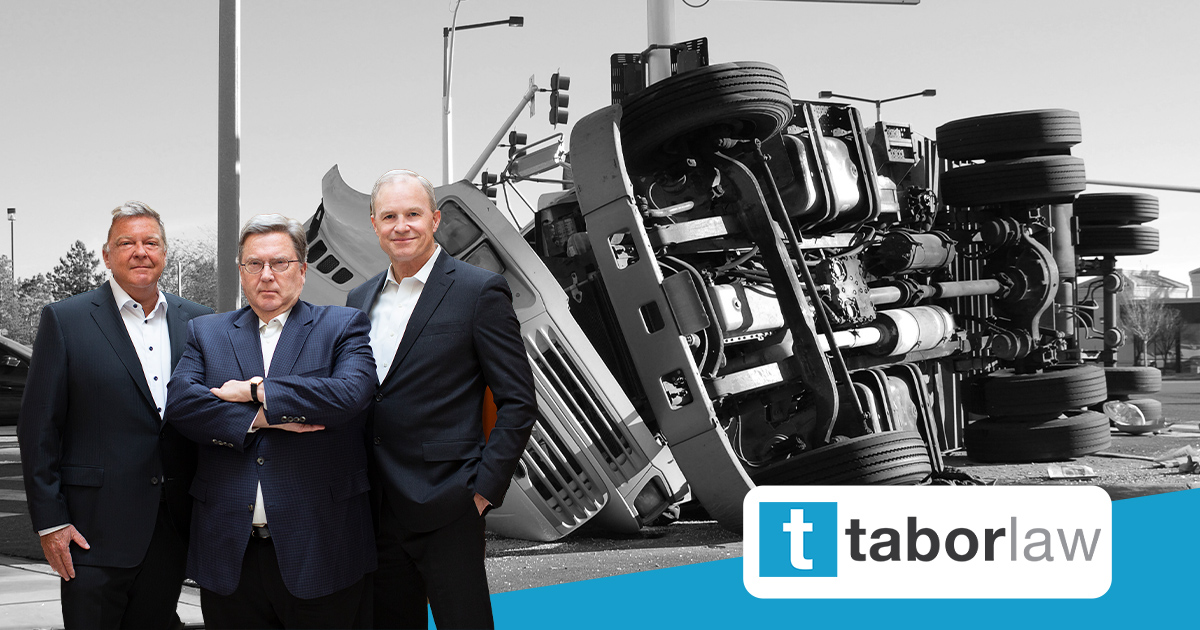 A driver is under arrest after allegedly striking a bicyclist Sunday morning in Speedway.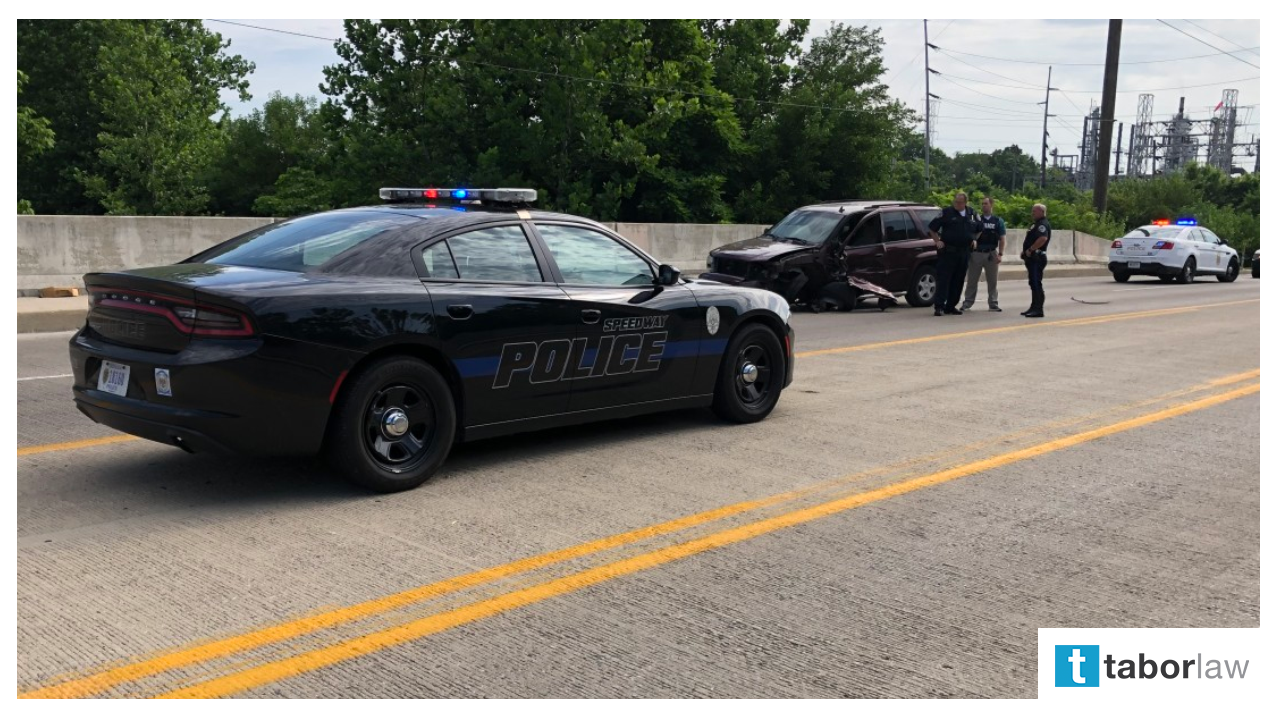 Speedway Police Department officers and emergency personnel were called around 9:15 a.m. to the area of 10th Street and Rybolt Avenue.
The bicyclist, a 50-year-old man, was semi-conscious when they arrived, but was taken to Eskenazi Hospital in stable condition, the officer said. The driver crossed the center line when they struck the man. Investigators are working to determine why the driver crossed the center line at this time.
The charges the driver was arrested on the suspicion of have not been released.
Neither the identity of the bicyclist or the driver has been released.