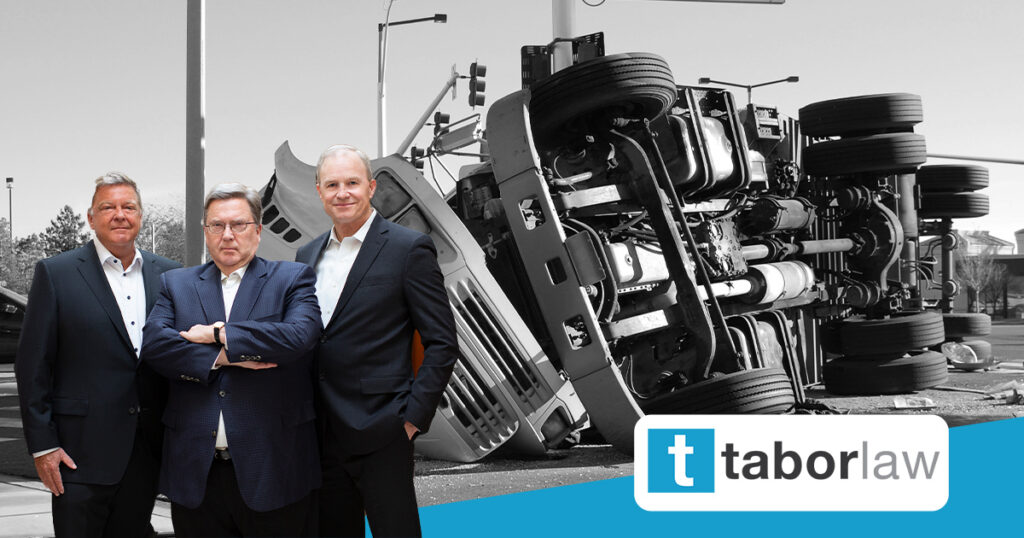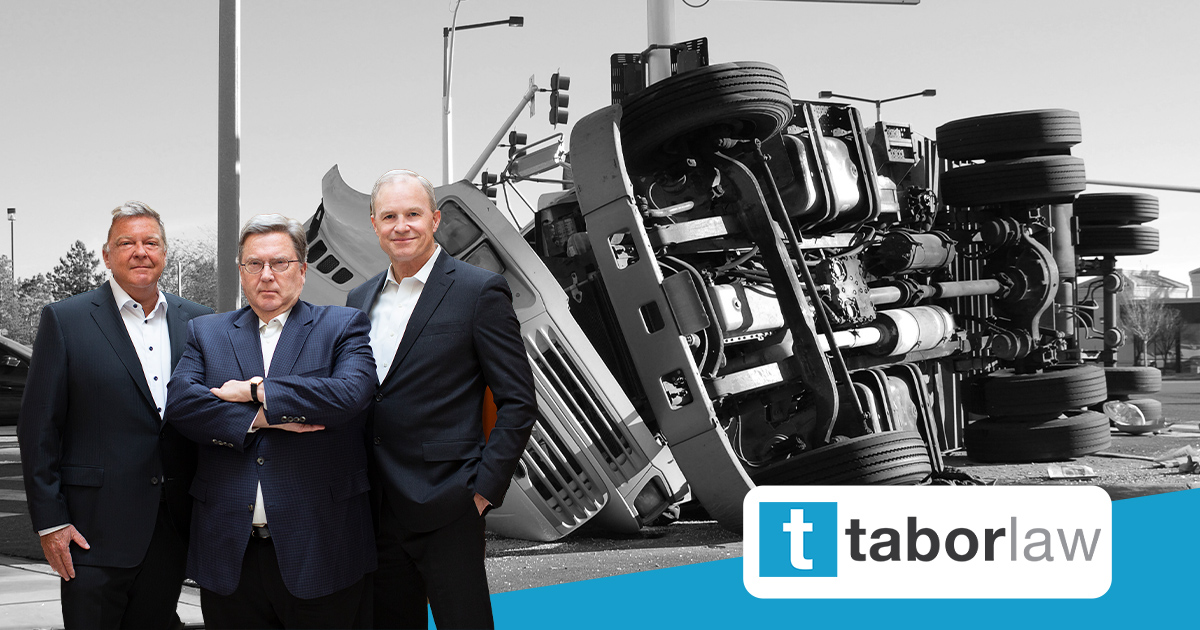 Winter in Indiana: It's a time of gently falling snowflakes, mugs of
hot chocolate, sleigh bells and…
slip-and-fall injuries?
Without a doubt, winter is one of the most hazardous times of the year
for slip-and-falls. To help you stay informed, we have created a helpful
primer on some of the most common causes of winter slip-and-falls and
what you should do if you are injured.
The causes of winter slip-and-falls
There are several factors that can lead to slip-and-fall injuries. In the
wintertime, here are some of the most common:
Weather: The Midwest is notorious for its frigid winters accompanied by heavy
snowfall. Frost seems to cover every surface. Ice freezes over walkways,
melts on warm days and refreezes. Soupy gray slush seems to blanket every
roadway and sidewalk. Put these together, and you have perfect conditions
for an accident.
Poor lighting: Inadequate outdoor lighting could easily lead to someone lead to slipping
and injuring themselves-particularly during winter, when the days tend
to be cloudy and evenings dark. During the holiday season, many people
decorate their homes with holiday lights. These are certainly pretty to
look at, but they are far from bright enough to illuminate the premises.
Careless property owners: Neglecting adequate safety precautions could easily lead to an injury.
Property owners have an obligation to care for their property in order
to prevent injuries. Sometimes owners neglect to shovel their walkways,
clear ice around the premises or pour salt over the slippery walkways.
What to do if you are injured
Even the most careful person in Indiana can suffer a slip-and-fall injury.
If you are hurt as the result of a slip-and-fall, follow these steps.
Seek medical care: Following an injury, the most important thing is to seek medical treatment.
Go to a doctor or hospital as soon as possible; if the injury is severe,
call an ambulance. Some injuries do not manifest themselves immediately,
so you should still seek treatment even if you do not have any visible
swelling or wounds.
Document the scene: You may feel disoriented, but try to document the scene of the accident
as much as you can. Take photographs of the property and the surrounding
area. Get the names and contact information of any witnesses as well as
the property owner. Do your best to remember the details of the accident.
Contact an attorney: Slip-and-fall injuries don't have to leave you down and out. You
may have the grounds for a lawsuit if you can show that the property owner
is liable for your fall. The best way to do this is to consult an experienced
personal injury lawyer who has experience with
slip-and-fall lawsuits. The right attorney can help pull you back on your feet.