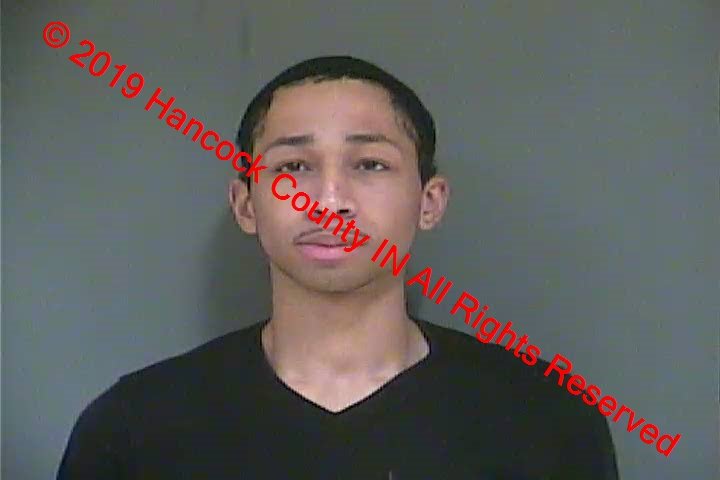 Police have arrested a 19-year-old Indianapolis man after he drove the
wrong way on the interstate.
Hancock County Sheriff Brad Burkhart confirmed De'Ante Parrish was
going the wrong way on eastbound I-70 just east of Greenfield on Wednesday,
June 5th while driving a black Chevrolet Camaro. Police say he was not
impaired and is now facing reckless driving charges.
When Parrish was asked why he did it, he told officers he thought it would
be faster.
Video from bystander Matt Riddle shows Parrish driving the wrong way, dodging
oncoming traffic, and eventually pulling into a grass median.
Luckily in this incident, there were no crashes or injuries. Many victims
we see aren't so lucky. If you suffered an injury or a loved one has
passed due to any type of motor vehicle accident, contact
Tabor Law Firm today. Auto accident litigation can be unexpectedly complicated, and our personal
injury lawyers have the experience to handle all scenarios when it comes
to proving liability and seeking the recovery you deserve.