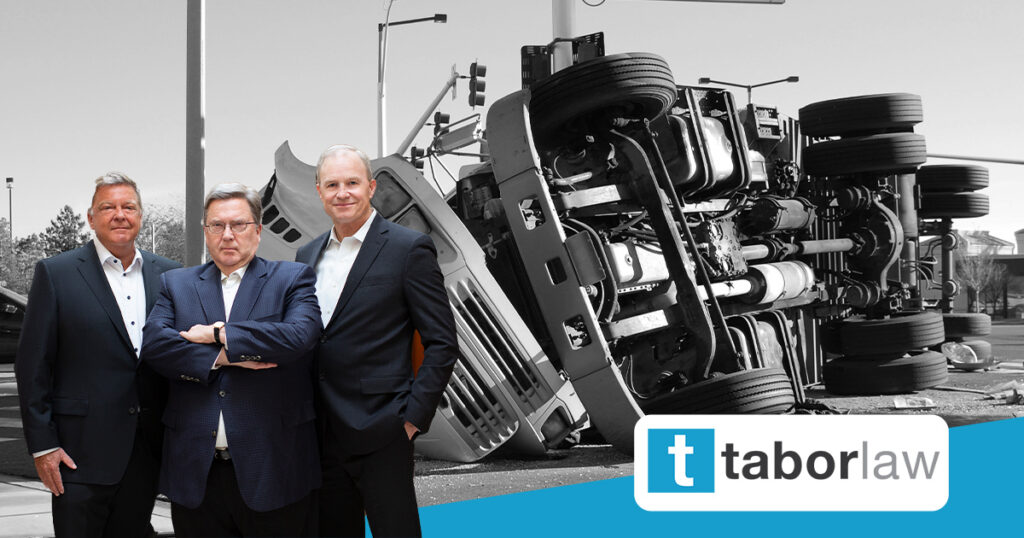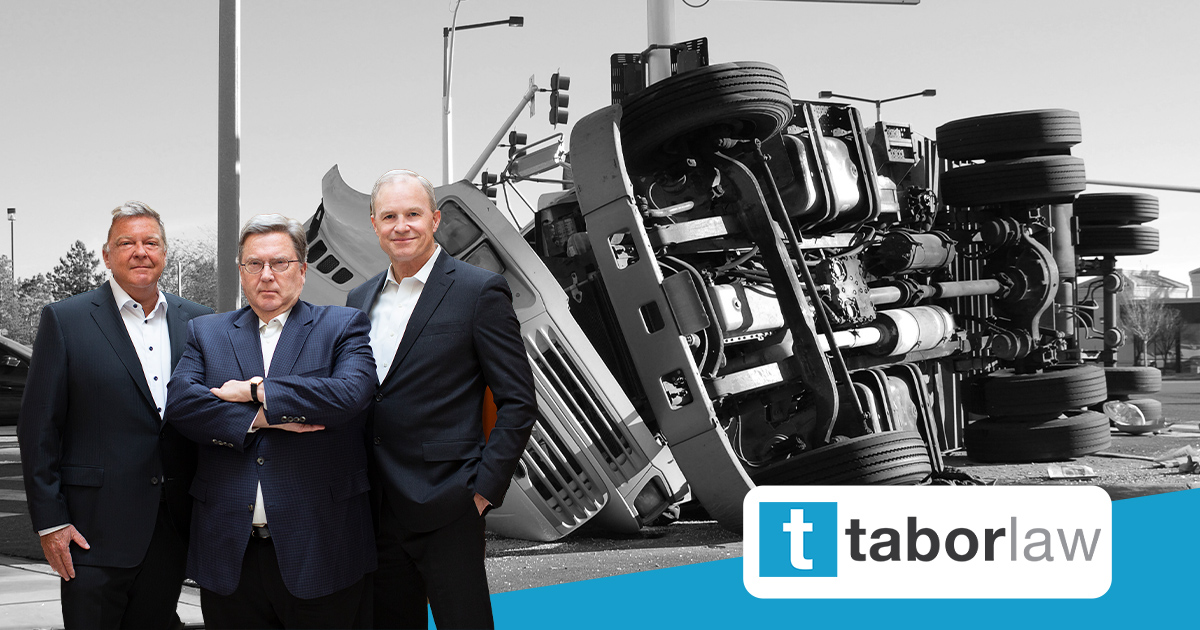 On Feb 6th, the National Transportation Safety Board concluded that the
2016 and 2017 train crashes in Hoboken, New Jersey and Brooklyn, New York
occurred because the train engineers fell asleep. The NTSB concluded that
the "primary cause" of both accidents was the failure to test
the drivers for sleep apnea.
Just a few months earlier the Trump Administration withdrew Obama's
proposed rule requiring sleep apnea testing for all railroad engineers,
truck drivers, and bus drivers.
What do you think? Should sleep apnea testing be required?