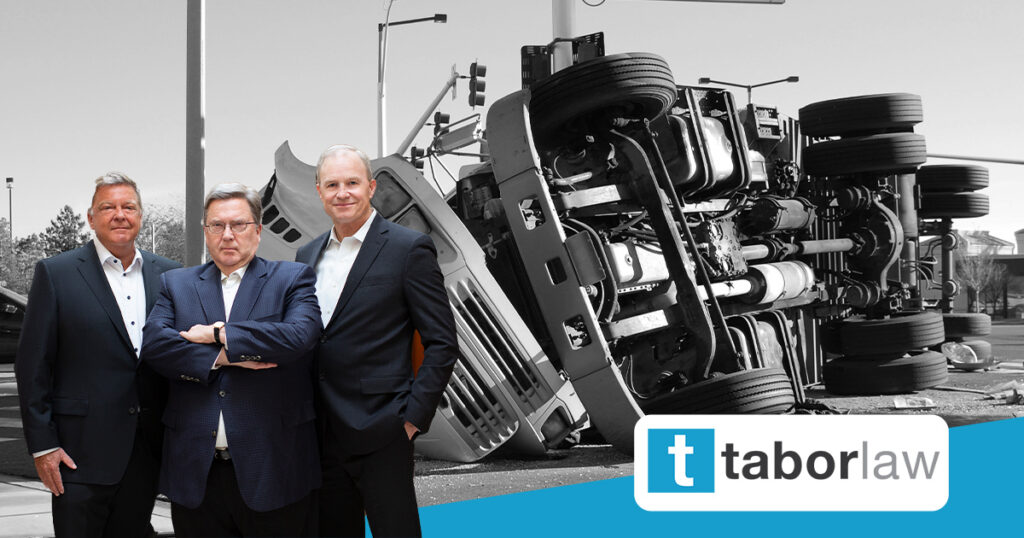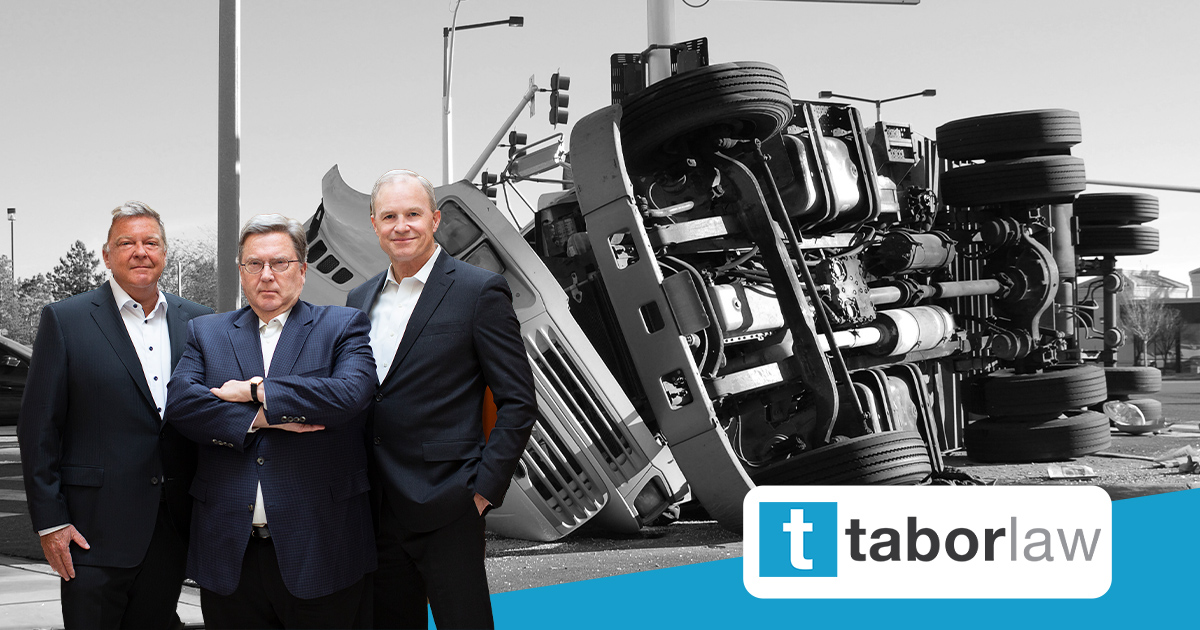 Anti-lock brakes have been standard equipment on all American passenger
vehicles for nearly a generation. Eighteen years following their passenger
vehicle debut though, these enhanced accident-avoidance features are on
only about 9% of U.S. motorcycles.
That percentage must change, say federal safety officials. National Transportation
Safety Board Chairman Robert Sumwalt recently stated that improved safety
features on motorcycles would yield "a sizable safety benefit that
the U.S. is leaving on the table."
Regulators stress that anti-lock brakes might cut bike fatalities by close
to one-third nationally. That equates potentially to more than 1,760 lives
being saved annually, based upon an agency statistic citing 5,286 motorcyclist
deaths in a recent year.
The NTSB recently
recommended that improved braking and electronic stability systems be implemented in new bikes. It passed along that suggestion to the National Highway
Traffic Safety Administration via a 5-0 board vote. The NHTSA has ultimate
rulemaking powers.
Any improved safety outcomes reached through new tech enhancements will
be broadly endorsed by Indiana riders, regulators and other interested parties.
Tabor Law Firm's attorneys are certainly on board with developments
that promote safety. Our attorneys have for years provided
diligent legal representation to bikers and their passengers from all over Indiana who have suffered personal injuries owing to the
negligence of other motorists.
We keenly note the hard reality posed by impatient and sometimes reckless
drivers. We underscore that bikers are "much more susceptible to
catastrophic injury and death."
Motorcyclists are not second-class citizens on Indiana roadways. They command
the same rights as all other motorists. Tabor Law Firm's attorneys
aggressively seek fullest legal recoveries for them and their families
in injury outcomes owing to third-party negligence.