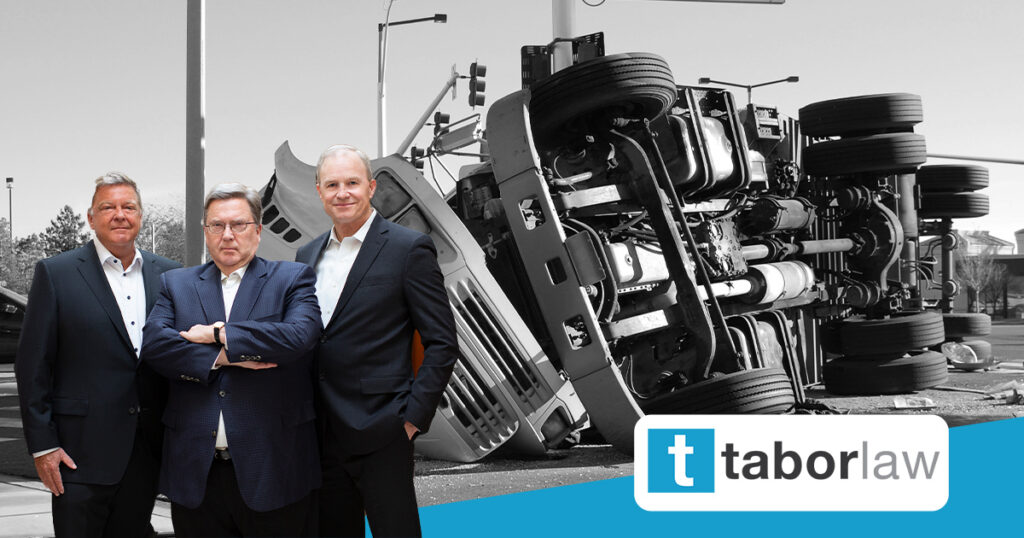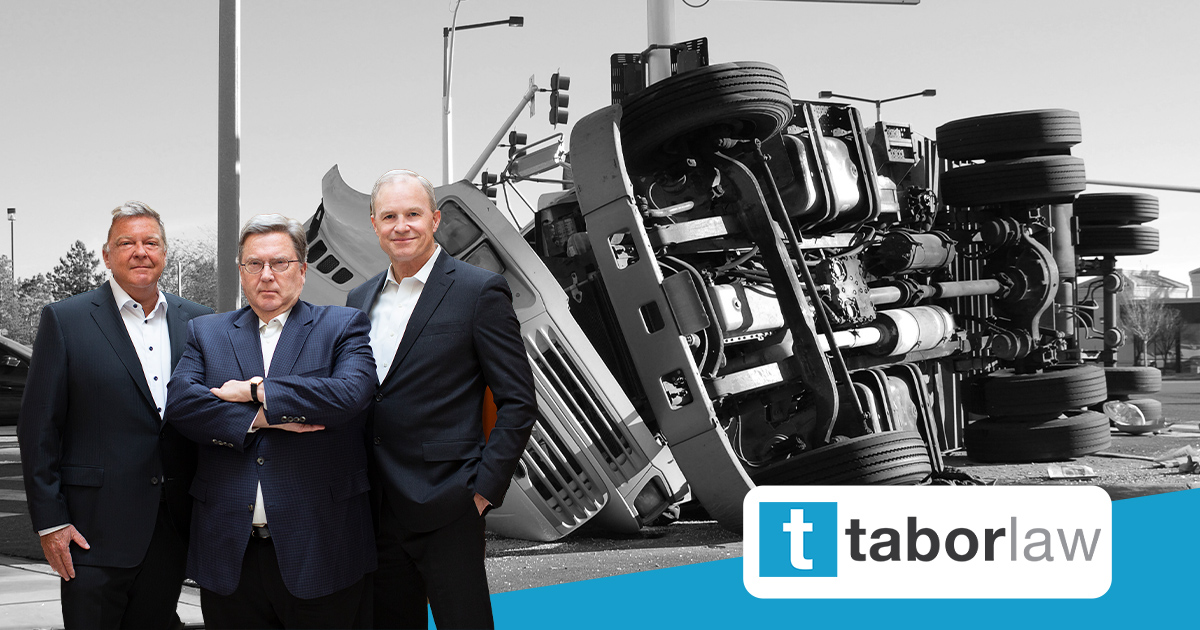 There is "a real face to this," says National Transportation
Safety Board Chairman Robert L. Sumwalt.
Sadly, there is, with Sumwalt's comment ringing painfully clear in
its focus on
the high number of pedestrian fatalities that occur without pause on American roadways.
Indiana is far from exempt as a locale that is spared from the tragedy
that often occurs when motorists strike walkers. We note on our pro-victims'
personal injury website at the established Indiana Tabor Law Firm that
a pedestrian is injured somewhere in the U.S. about every eight minutes.
That is a flatly horrific statistic. We additionally stress that "Indianapolis
is one of the worst cities in the country for preventable pedestrian accidents."
The key word in that above sentence is surely "preventable,"
given that pedestrian accidents and injuries almost never occur when common
sense prevails.
Put another way: Tragic outcomes concerning walkers struck by drivers do
not happen when motorists are operating their vehicles responsibly rather
than negligently. Sometimes, too, drivers' actions are coupled by
road design and/or construction that is substandard and contributes directly
to a collision and adverse outcome.
Federal statistics indicate that nearly 6,000 pedestrians died in 2016
(the most recent year for which data is available) after being struck
by vehicles. That number is of course instantly sobering, but what further
alarms safety advocates is that it spells a notable spike from preceding
years. Things are generally getting worse, not better.
Some areas are bucking the trend, though, and thankfully seeing a reduction
in accidents and injuries. Their improvement reportedly owes to simple
changes such as lowered metro speed limits, beefed-up and more consistently
employed enforcement and improved street design. Indianapolis officials
are unquestionably looking closely at such measures and additional changes
that might promote safety and curtail negative outcomes.
Tabor Law Firm welcomes contacts from individuals having questions or concerns
regarding pedestrian safety and accidents. Our legal team has collective
experience advocating diligently for our valued clients that spans decades and
focuses resolutely on maximum legal recoveries for personal injuries.
Pedestrians have legal rights. Our attorneys promote them, with diligence
and empathy.