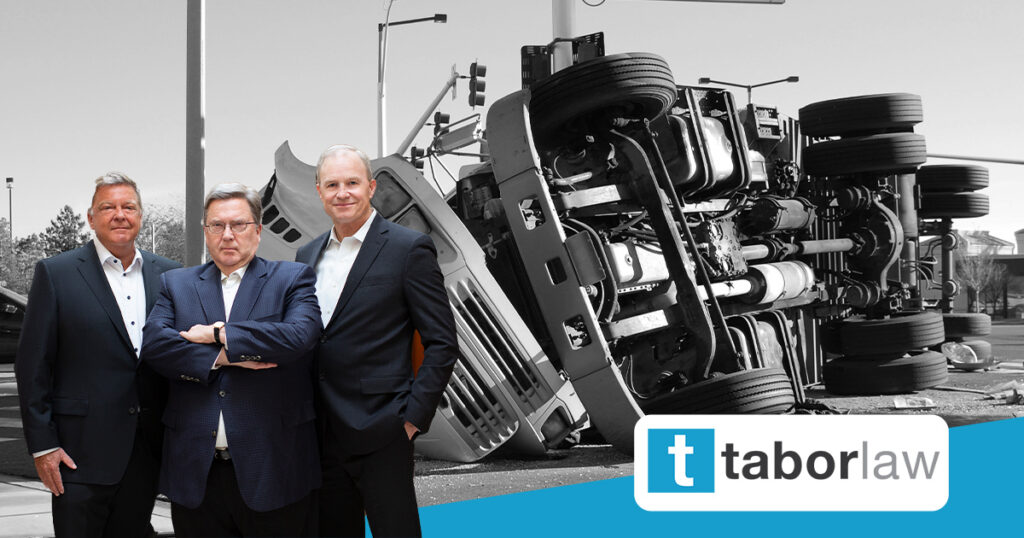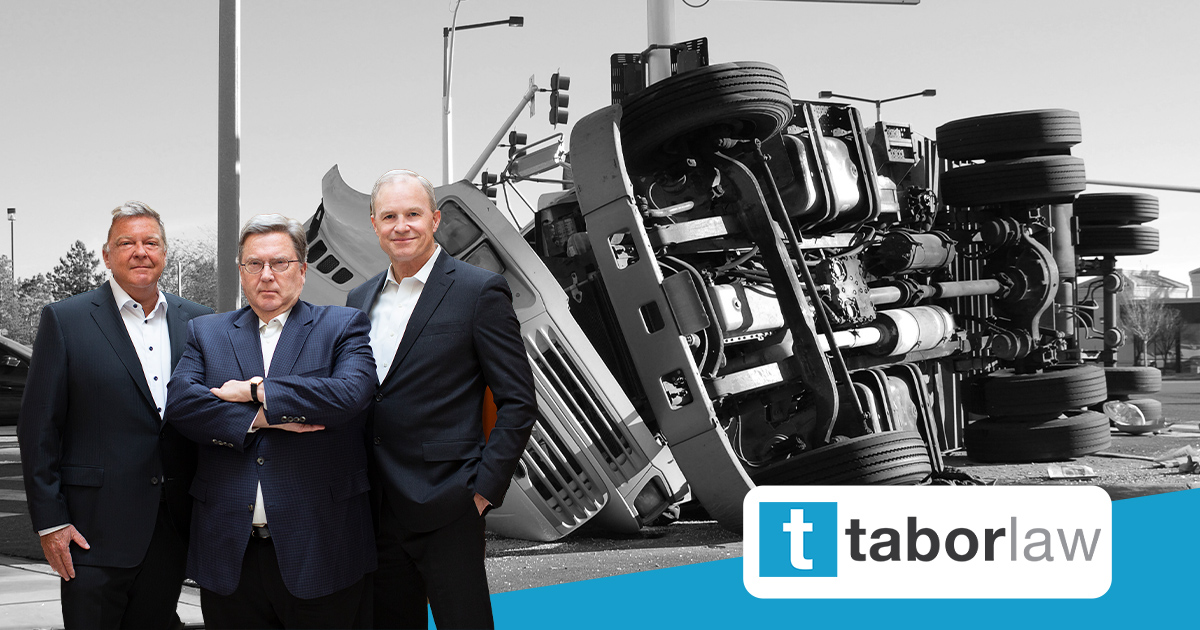 Abate of Indiana is a motorcycle advocacy group with thousands of members
across the state. Among other things, Abate conducts safety classes for
riders, stressing road skills and tactics for literally steering clear
of accidents with passenger vehicles.
The need for such training is great. Bike accident statistics both in Indiana
and nationally are alarming. As noted in a recent article discussing Abate's
upcoming 2018 classes and related information, crashes are also prominently
marked by one common cause.
That is
third-party negligence.
The above article calls that "an all-too familiar story." It
notes one large study funded by federal safety regulators revealing that
in more than two-thirds of thousands of bike-passenger vehicle crashes
studied, the fault clearly lay with the driver of a car or truck
Deficient driving behavior by motorists in larger vehicles has notable
downside effects for motorcyclists and their passengers. Bikes' outsized
vulnerability renders injuries routinely serious and, sadly, fatal in
many instances.
We certainly know that at the established personal injury firm of Tabor
Law in Indianapolis. Our deep legal team brings many decades of collective
experience to bear on behalf of accident victims injured by the faulty
driving behaviors of other drivers.
A main focus of our work is on helping injured Indiana motorcyclists and
their passengers obtain
maximum legal compensation following an accident. We handle claims from inception to conclusion, conducting a rigorous
investigation, tracing all potential sources of liability and recovery,
and promoting our clients' interests with passion and resolve.
A motorcyclist has the same rights as does the driver of a passenger vehicle
on Indiana roadways. Seasoned personal injury attorneys can take strong
and focused action following an accident to ensure that they are fully
safeguarded.