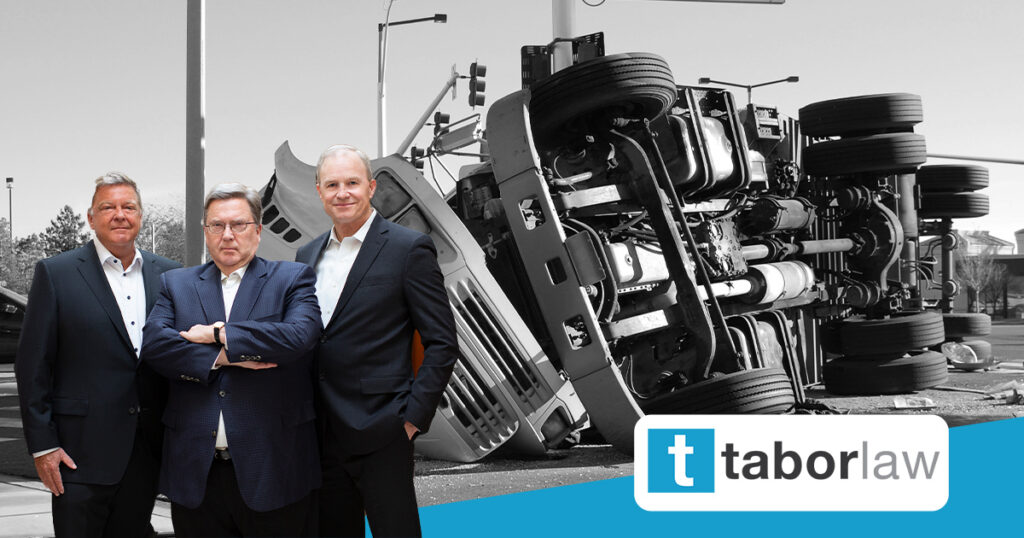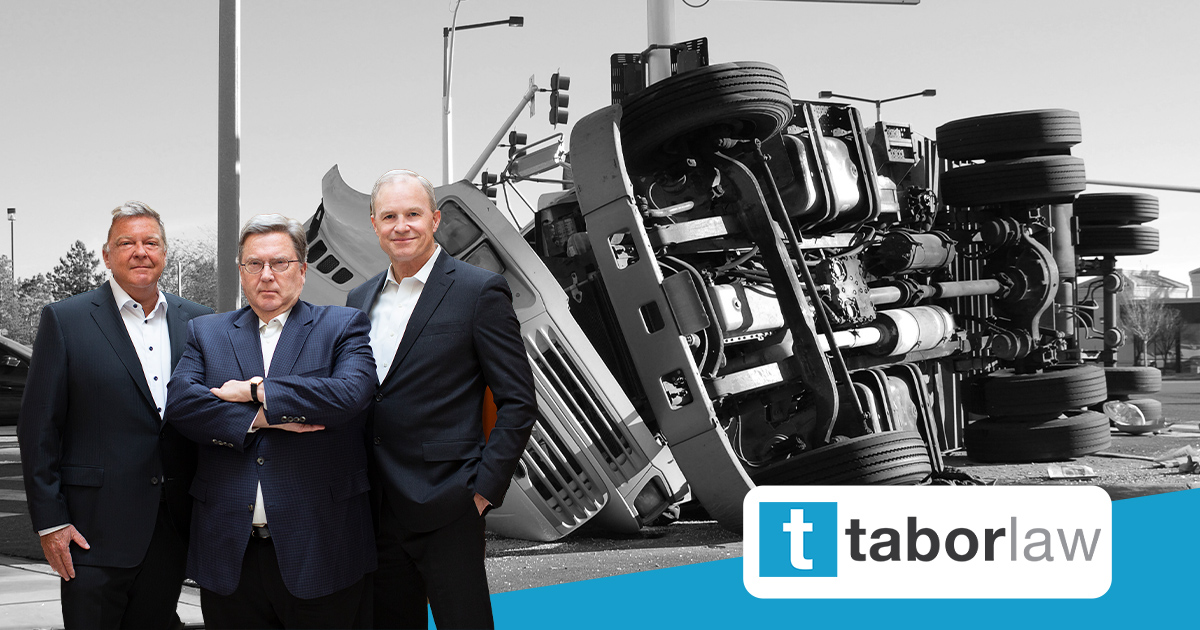 Consumers in Indiana and nationally reasonably expect that every product
they purchase is safe and without the potential to cause serious or fatal injuries.
That is true concerning every good and device in the American marketplace,
from home tools and kitchen appliances to medical applications and children's toys.
And especially motor vehicles.
Passenger cars and trucks are literally homes on the road for millions
of individuals and families across the United States, with their safety
obviously being a top concern.
When a safety concern arises with a vehicle, the potential and actual downsides
are often lethal. Many readers of our personal injury blog at Tabor Law
Firm in Indianapolis know that from non-stop stories that surface concerning
motor vehicle safety recalls. Sadly, too, some can recount personal experiences
involving loved ones or acquaintances who suffered defect-linked injuries.
Last week brought news of a
major automobile recall that will certainly affect a sizable number of Indiana vehicle owners.
Toyota announced on September 5 that more than one million of its popular
Prius hybrid cars are being recalled globally for fire risks tied to the
potential of an electrical short circuit in their engines. About 200,000
such vehicles are under recall in the United States.
Reportedly, affected owners will be contacted directly by Toyota. Interested
parties can also obtain relevant information online via either Toyota's
or the NHTSA's website.
Personal injuries suffered through third-party negligence in any context
can turn lives upside down for individuals and families across Indiana.
They can turn for diligent legal representation to Tabor Law Firm and
its deep legal team that has collectively been advocating with proven
results on behalf of valued clients for many decades.