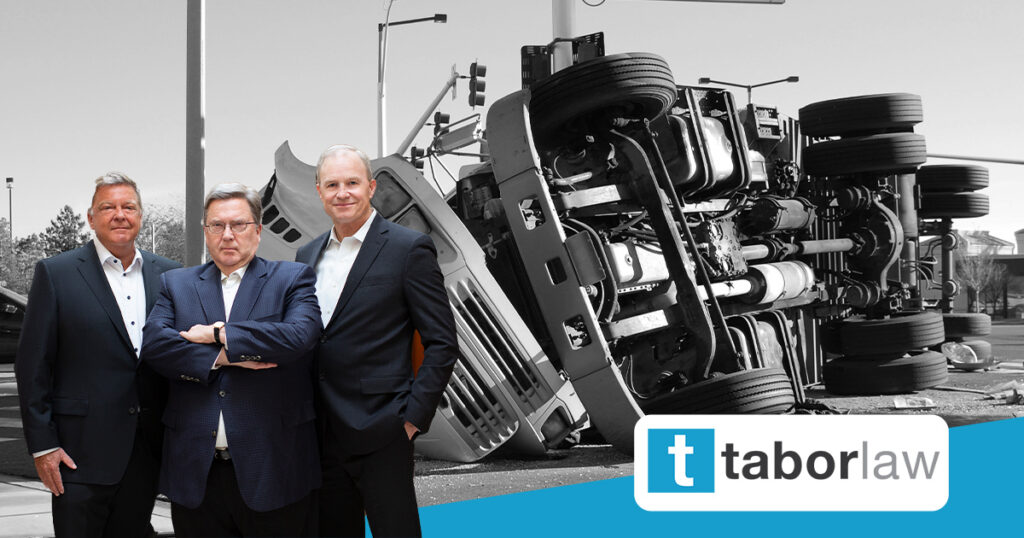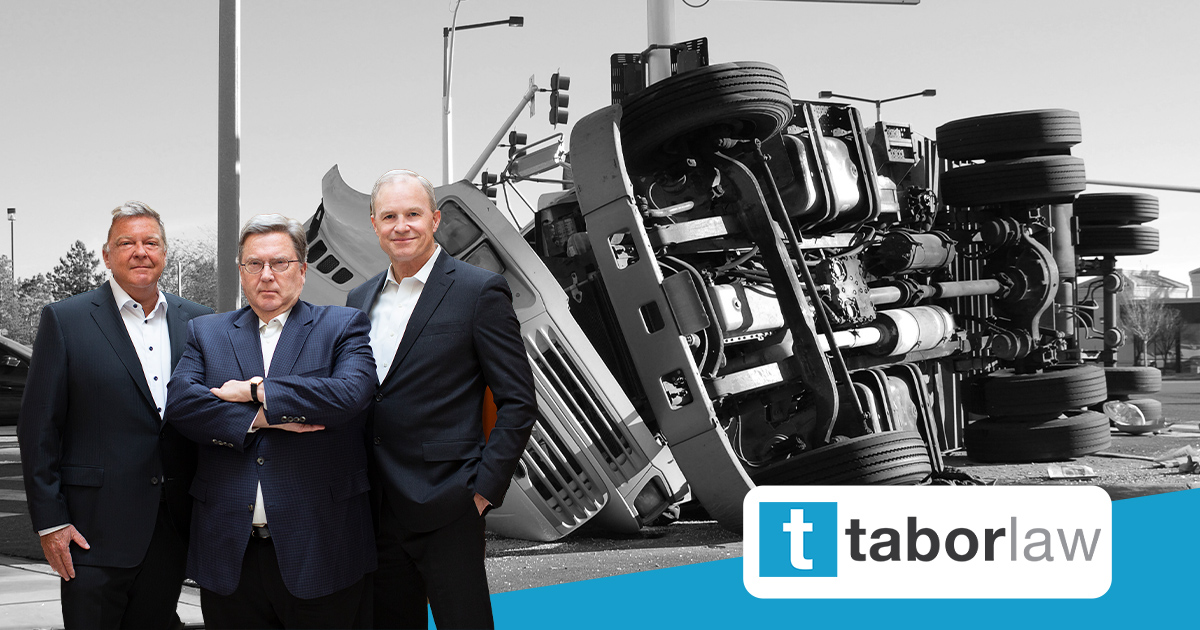 Indianapolis metro police confirm a motorcyclist was killed Friday in a crash southwest of downtown. His family says they have serious questions about the death and how they believe it could have been prevented.
WTHR reports, Jerry Crawford died Friday night when his motorcycle hit a fallen tree around 11:15 p.m. on McCarty Street in Indianapolis Friday. He was 42.
Press shift question mark to access a list of keyboard shortcuts
Keyboard Shortcuts
Fullscreen/Exit Fullscreen
f
Neighbors told WTHR news the tree had come down during the storms on May 16th and they reported it to the city.
"They've been out here multiple times, but they won't do nothing about this tree," said Nora Lamon. "DPW's been out here taking pictures. The light company has been out here to fix the power line that was down right at the tree."
Crawford's family said hearing that the tree wasn't removed prior to the accident is devastating.
"I'm so mad because if they would have done their job, he would still be here. My kids would have a dad; I would still have a husband," said Crawford's wife Billie Jo Wise.
The motorcyclist was pronounced dead at the scene.
City officials said they are looking into the situation.
Tabor Law Firm in Indianapolis understands the unique dangers a motorcyclist faces. Certain studies have revealed that motorcyclists are up to 26 times more likely to lose their life in an accident than individuals in a passenger car. Due to their relative lack of protection—even when wearing the proper safety gear—motorcyclists are, unfortunately, much more susceptible to catastrophic injury and death when they collide with other vehicles or objects.
This specific situation can't be a surprise to authorities. Tabor Law Firm is aware of another recent incident involving a falling tree in Martin County, Indiana resulting in a fatality on April 26th of this year. These types of incidents are preventable with a few reasonable steps by the authorities. Either by removing potentially dangerous branches and trees before they fall or have a faster course of action to remove the down trees and branches to help keep our streets and roadways safe.
If you were injured or your loved one lost their life in a motorcycle accident in Indiana, contact Tabor Law Firm as soon as possible. The thrill of the open road doesn't apply when you're trying to navigate the litigation process.