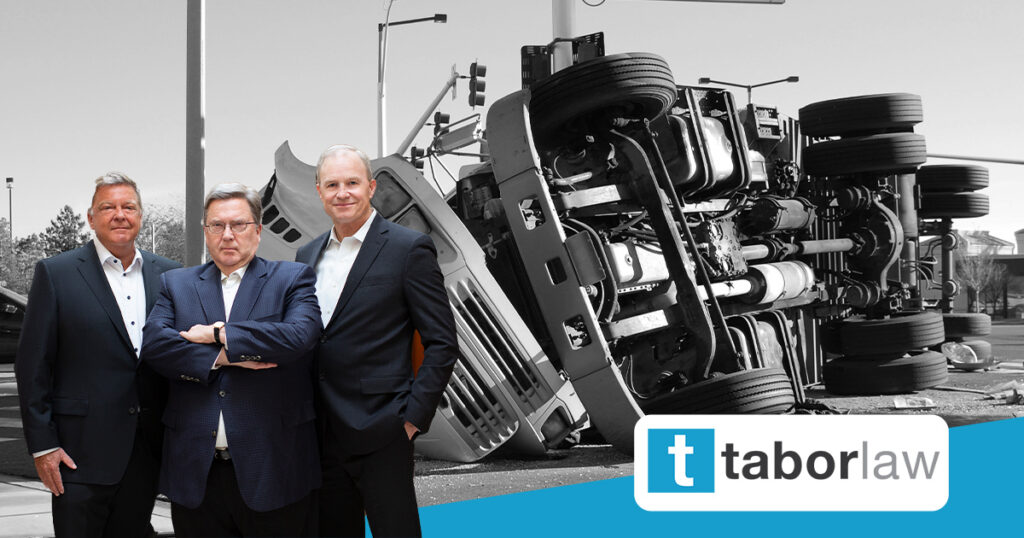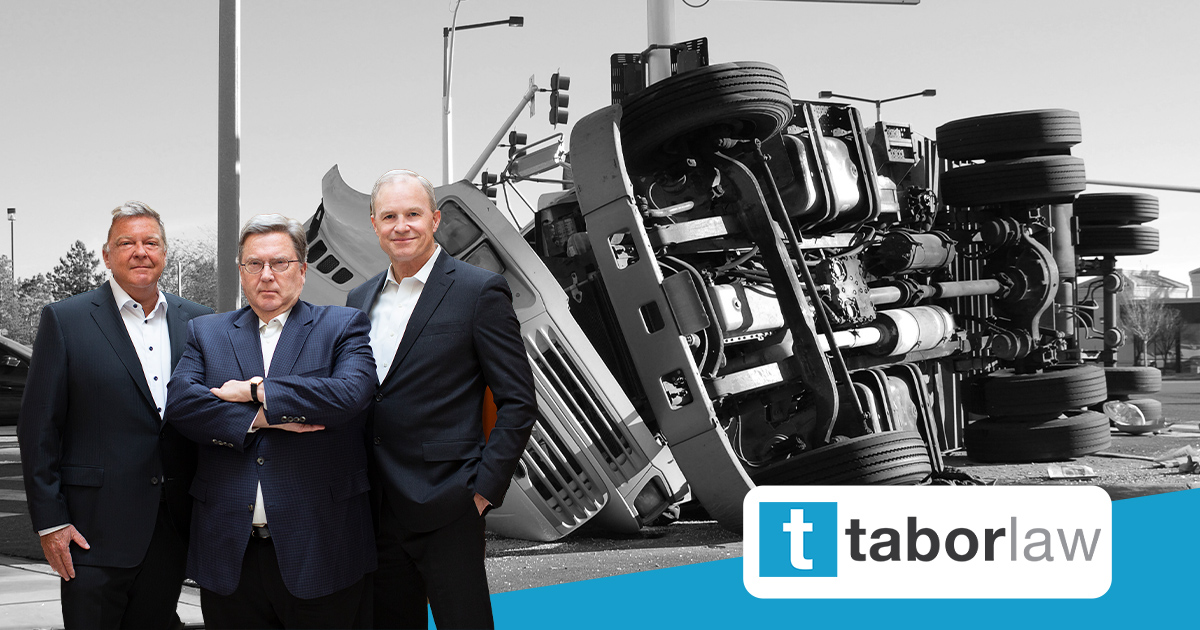 Any number of people affected by an accident earlier this month near the
Indiana/Illinois state line involving commercial trucks could have easily
pointed to the inconvenience resulting from multiple collisions and upended vehicles.
An equal number of drivers working their way through the wreckage might
simply have considered themselves lucky. No serious injuries or fatalities
were reported in the wake of the
mass crashes and resulting chaos.
Things could easily have turned out differently. One national news report
chronicling the incident occurring on the busy I-74 interstate northwest
of Indianapolis near Covington describes a scene of great disorder.
Things turned wrong quickly when three semi-trucks collided on the highway.
That chain crash "created several other accidents in the backup,"
with drivers in passenger vehicles swerving to avoid the bedlam.
Indiana State Police officials estimated that as many as six other crashes
occurred following the initial mishap with the semis. Traffic on I-74
was reportedly backed up for many miles.
As notable as the crash details are, they are hardly rare where commercial
truck accidents are involved, for many reasons. We note on a
page of our website at Tabor Law discussing truck accidents that "thousands of trucks" share Indiana roads with passenger-vehicle
motorists.
Coupled with big trucks seemingly being everywhere, the sheer size of 18-wheel
rigs and tractor trailers typically makes crash outcomes comparatively
complicated and dire. Moreover, and as we stress on our site, assessing
liability for serious injuries and
wrongful deaths is "not always as straightforward" as it might first seem.
Indiana crash victims and their families often need immediate legal help
in the wake of a truck-related crash. Strong advocacy focusing on accountability
and a firm commitment to securing a maximum recovery can help fully promote
their best interests at a time of unquestioned need.
A proven Indianapolis personal injury law firm can help achieve those important
objectives.