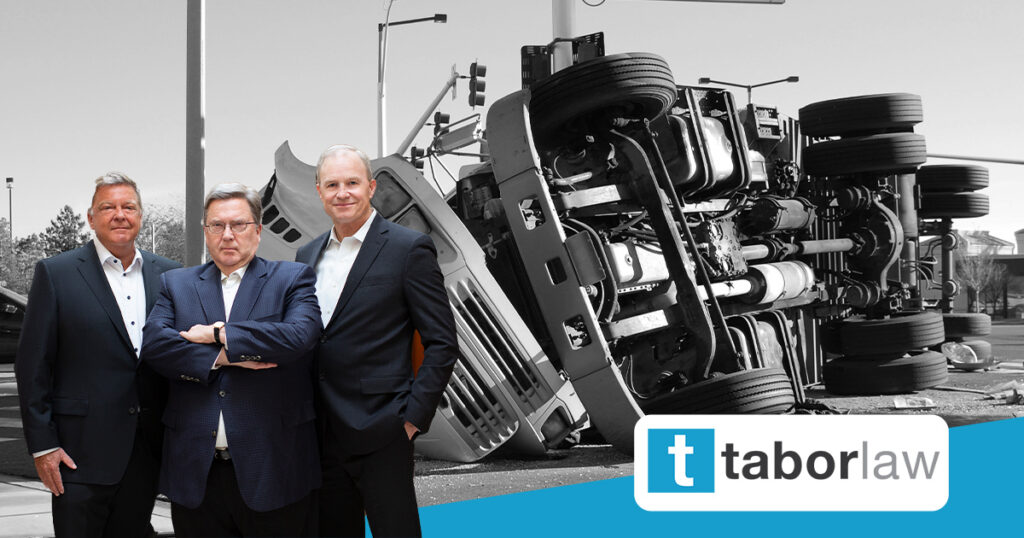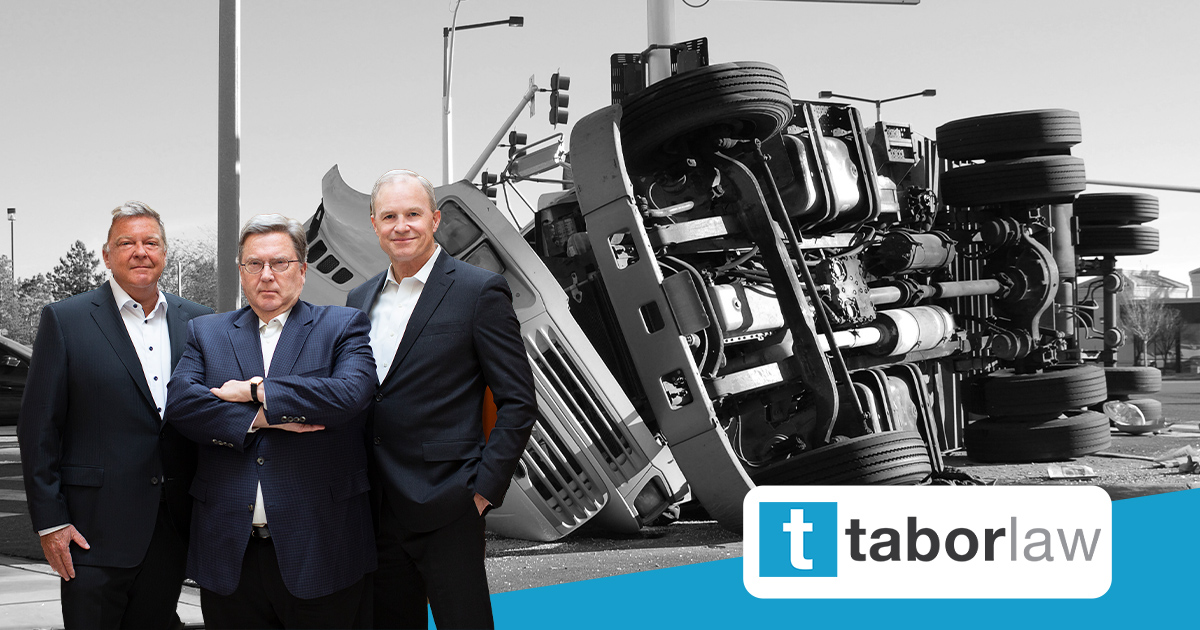 A tow truck driver was severely injured overnight on I-70. As the truck
driver was preparing to tow a disabled vehicle on the shoulder, a semi-tractor
trailer failed to move over, striking the tow truck driver. The semi left
the scene following the accident and still has not been located.
Hit-and-run accidents occur far too often. The AAA Foundation reports that
approximately 11% of all reported accidents involve at least one driver
leaving the scene, and approximately 60% of fatally injured victims are
pedestrians.
Many times, when a person is injured or tragically killed in a hit-and-run
accident, the injured party or the victim's family may assume if the
at fault driver leaves the scene, there is no one to seek compensation
from. This is not the case. Even if the driver involved in the accident
is never located, you may still have coverage under your own automobile
insurance, or your employer's commercial automobile policy. Many individual
and business insurance policies do have coverage for hit and run accident
losses, known as uninsured coverage. Never make the mistake of assuming
that you cannot be compensated for your injuries and associated medical
costs if you're involved in a hit and run accident.
The attorneys at Tabor Law Firm are experienced representing victims of
hit and run accidents, and have successfully helped numerous individuals
and families recover compensation for their losses. In the unfortunate
event that you are injured by a hit and run driver,
contact us today for a free case evaluation.