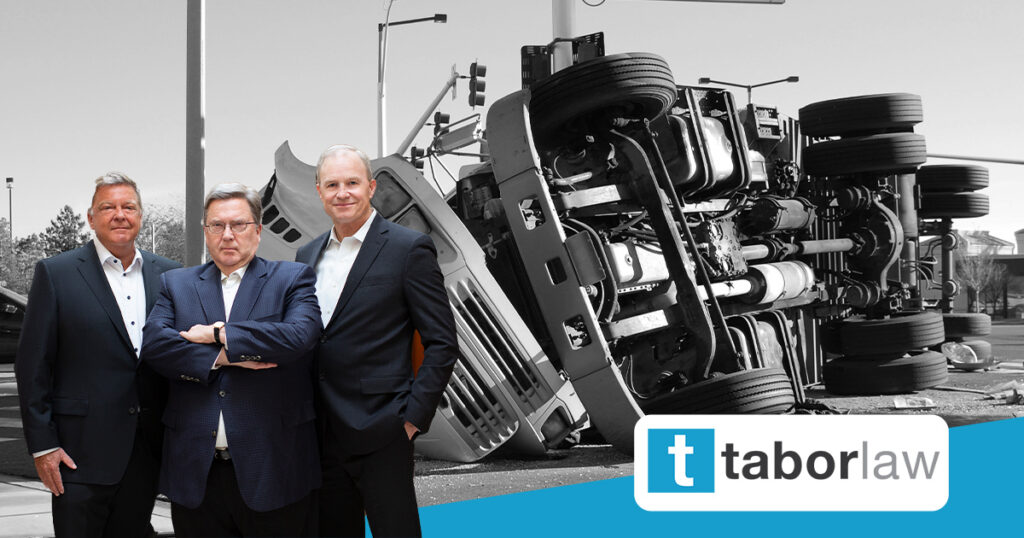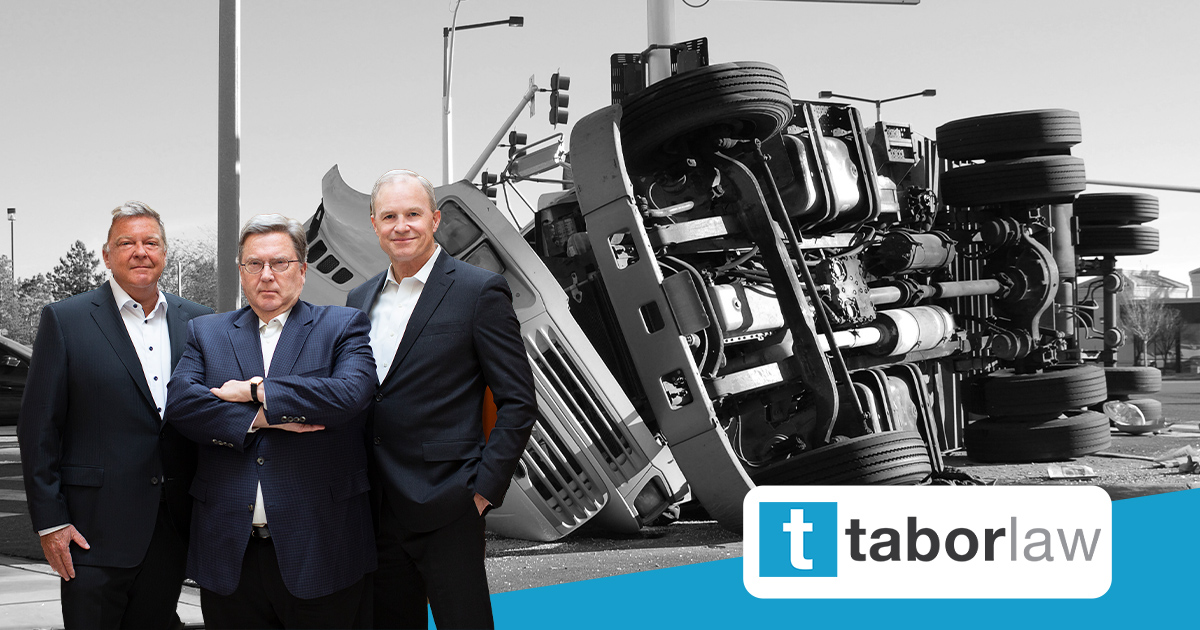 Catalysts that directly contribute to serious injury outcomes in Indiana
and nationally are hard to predict and prevent in any given case.
For starters, and as we note on our website at the experienced personal
injury firm of Tabor Law in Indianapolis, "The causes of
wrongful death are varied."
That is, they can emerge in any context or environment. Innocent people
are badly hurt or lose their lives daily across the United States in motor
vehicle accidents, owing to work-related injuries, as the result of medical malpractice
and because of other causes.
Like defective products, for example. Product liability issues loom large
in legions of matters involving compromised safety for consumers.
And they invariably involve human negligence, which is at the heart of
virtually every wrongful death matter.
That was recently highlighted by an announcement from Ford Motor Company
stating that the automaker is recalling more than 1.3 million cars manufactured
in two facilities (in Michigan and Mexico, respectively). Company officials
say that "potentially loose steering wheel bolts" in select
models could actually weaken to the point where they detach.
That could obviously reap catastrophic consequences for a driver and passengers
in a vehicle that is operating on a street or highway.
There were no reported injuries cited at the time the recall was announced,
although Ford did duly note that the flaw could "lead to a
loss of steering control and increased risk of a crash."
The vehicle manufacturer's recall notice was also accompanied by a
warning that thousands of other cars with manual transmissions have clutch
problems that could result in vehicle fires. A recall was announced for
those automobiles, as well.