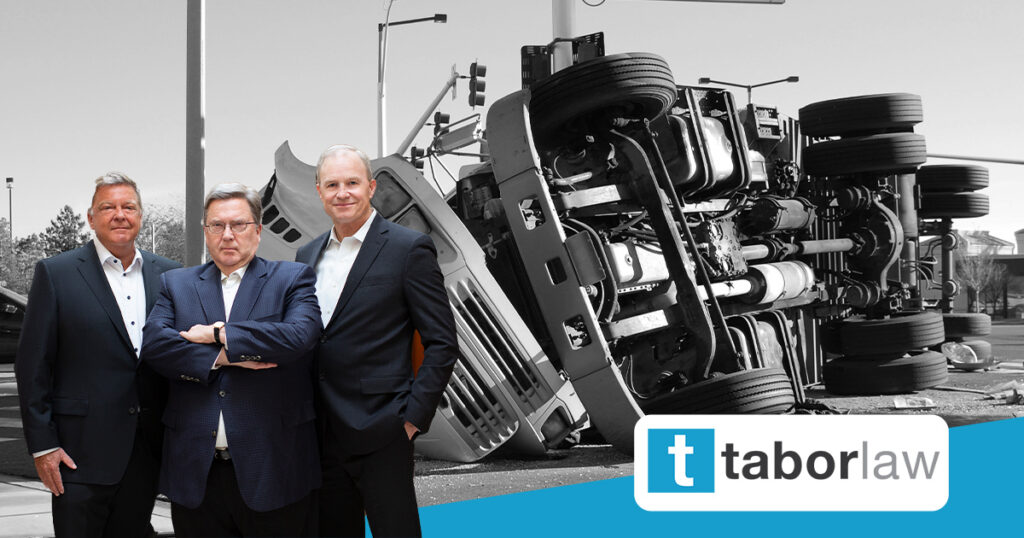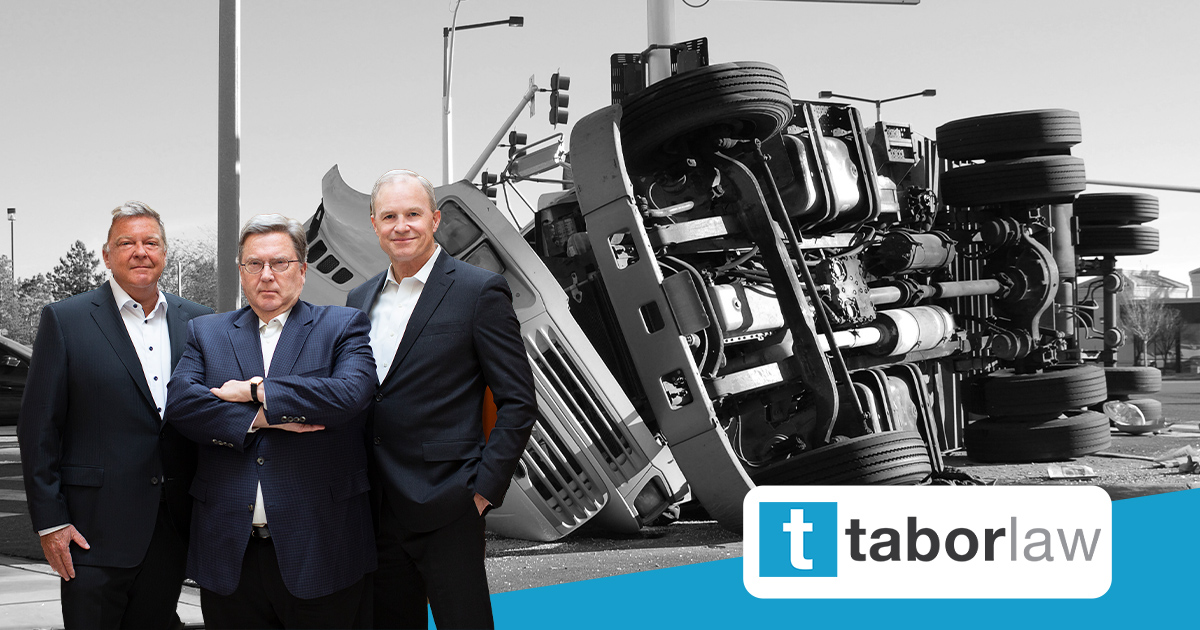 Following the horrific accident two weeks ago when a ride broke apart due to corrosion at the Ohio State Fair, killing one person and injuring four others, Indiana officials are making sure Hoosiers feel safe on the rides at the fair this year. Unsurprisingly, the accident has raised additional concern from both parties responsible for the safety of the rides, and fair patrons. The Indiana State Fair opened Friday, August 4th.
Local authorities and news outlets are making sure Hoosiers are confident in the safety measures that were taken prior to the fair opening this year. The Indiana Department of Homeland Security is the agency responsible for inspecting the State Fair rides. This year, safety has been taken a step further by hiring North American Midway Entertainment to check ride seats, test the rides, and review additional safety components. The ride operators are required to re-inspect their rides daily, however unfortunately this does not guarantee there will not be a ride malfunction. Rides across the country that have been inspected daily still have encountered issues resulting in injury despite inspections. CNN reports that there were 30,900 injuries associated with amusement attractions in 2016.
Despite the fact that the state-mandated inspections have not changed for this years' fair, IDHS hopes this year the inspectors had an added "human component" while conducting safety tests, knowing a ride malfunction could result in a serious injury or even death.
While at the fair, if you are concerned about a potential safety hazard, the IDHS recommends first expressing the safety concern to the operator, and ensure the operator informs the ride company's management, or additionally you may contact management yourself. If safety concerns remain unresolved, you may also contact the state's ride safety hotline at 1-888-203-5020 or rides@dhs.in.gov.
If you are bringing children to the fair, pay close attention to the child's height, weight, maturity level, and any other factors that may affect the child's safety. We certainly hope the state fair runs without a hitch, but accidents do happen. If you or a loved one is injured while riding an amusement ride, let us help you. Tabor Law Firm offers a free consultation, and our staff will make every effort possible to help you and your family recover emotionally, physically, and financially.