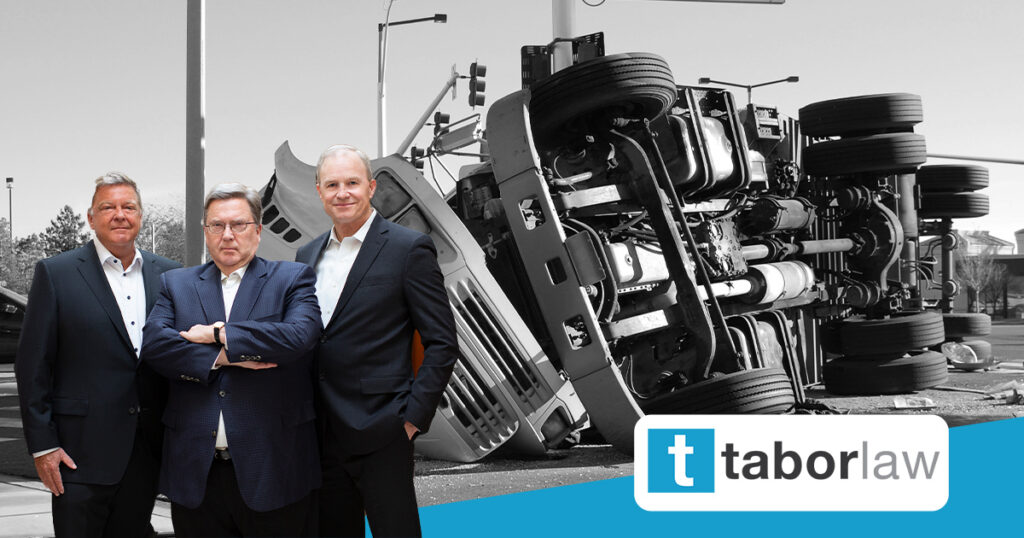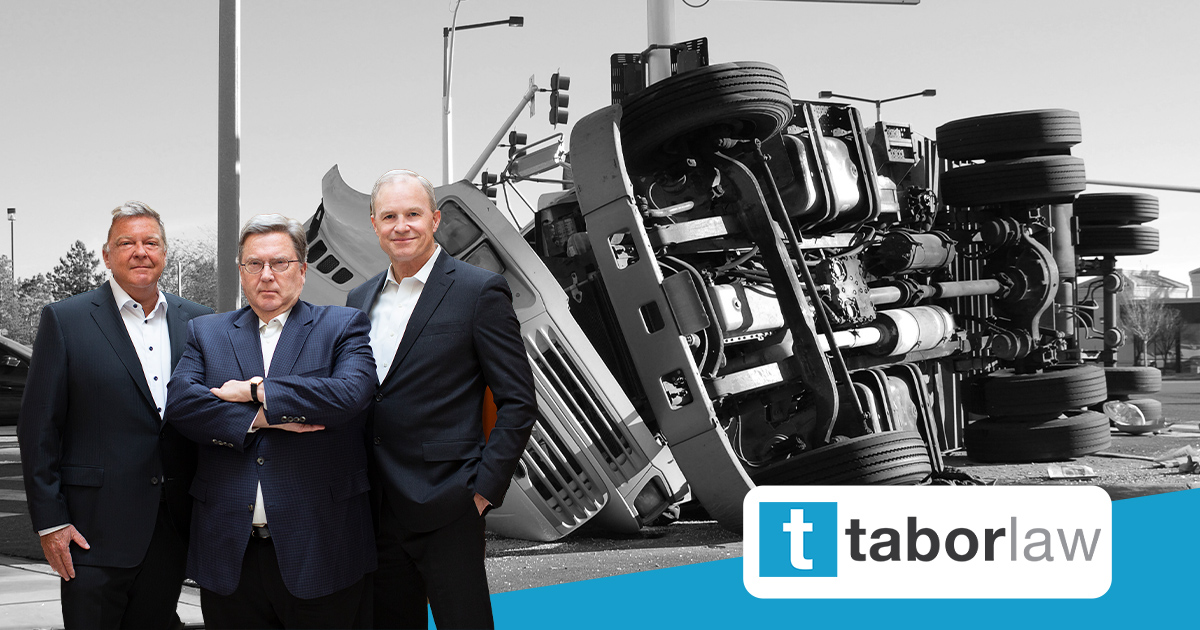 Detectives in Madison County are searching for the driver who hit a teenage bicyclist and left him on the side of the road.
"It's amazing that he's not hurt worse," said Sheriff Scott Mellinger with the Madison County Sheriff's Department.
The 16-year-old boy was riding his bike with a friend on Sunday afternoon along State Road 13 in Madison County. Sheriff's officials say the teenager was thrown from his bike when the driver hit him. Right after the crash the driver supposedly slowed down and then just kept on driving away.
"The other bicyclist was able to tell us that he saw the vehicle coming towards them and he had time to veer off the road and not collide with the vehicle, but he heard the crash immediately behind him," said Mellinger.
CBS4 in Indianapolis reports another motorist saw the crash and stopped to help. The witness told detectives the driver had been weaving and without a doubt knew he had just hit someone.
The crash happened between 900 South and Fall Creek Drive, right across the street from Lindsey Lawrence's home.
"That's really scary. I'm a mom and it's terrifying to think that that might happen, and someone may not stop," said Lawrence.
CBS4 also reports the victim has a broken femur and several other non-life-threatening injuries. At last check, he was listed in stable condition.
As a partner of Bicycle Indiana, Tabor Law Firm has worked to protect the rights of bicyclists all over Indiana. We've seen similar cases just this summer involving bicyclists in hit-and-run collisions. Bicycle Indiana and Tabor Law Firm have fought diligently over the past few years for Indiana to protect bicyclists with a 3 foot passing law. Signed by Governor Holcomb on May 2, 2019, HB 1236 was effective July 1, 2019. Stating that the operator of motor vehicles must provide at least 3 feet of clearance when passing or overtaking a bicycle.
There are remedies if you're a cyclist that's involved in a hit and run collision though. If you're a bicyclist with an auto insurance policy and injured due to a hit and run your auto insurance policy will often time step up and offer coverage. For more information contact the experienced attorneys at Tabor Law Firm in Indianapolis, Indiana today.